FindLaw Reviews – Worth it for lawyers?
We search the net for FindLaw reviews from actual lawyers. Is FindLaw worth it for attorneys?
FindLaw Reviews
FindLaw SEO
Lead Generation for Law Firms
Is FindLaw Reliable?
The FindLaw Reviews by Real Lawyers video you have to see. Talking about FindLaw SEO & Marketing Services – TRUTH REVEALED.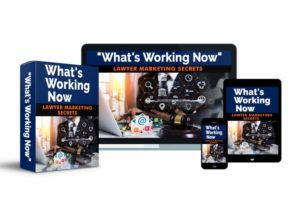 To learn what's working now in lawyer marketing, visit https://www.dustinsancheztv.com/now
In this video we're talking LEGAL LEADS FOR ATTORNEYS and LEAD GENERATION FOR LAW FIRMS using the FindLaw marketing directory and FindLaw's lawyer SEO, FindLaw Website Design, and Leads for Legal Professionals.
Dustin Sanchez is an attorney in Texas, and Lawyer Marketing Expert at the Dustin Sanchez Media, LLC lawyer marketing agency https://www.dustinsancheztv.com/contact
He talks about and shows various FindLaw reviews & commentary left by actual practicing lawyers on various websites. Is FindLaw worth it? If you want to learn about FindLaw pricing, FindLaw Cost, or avvo vs FindLaw, then this video may not be the best resource. But, if you just want to listing to some FindLaw reviews and Dustin's expert commentary on same, then this is the video.
#findlawreviews
#lawyermarketing